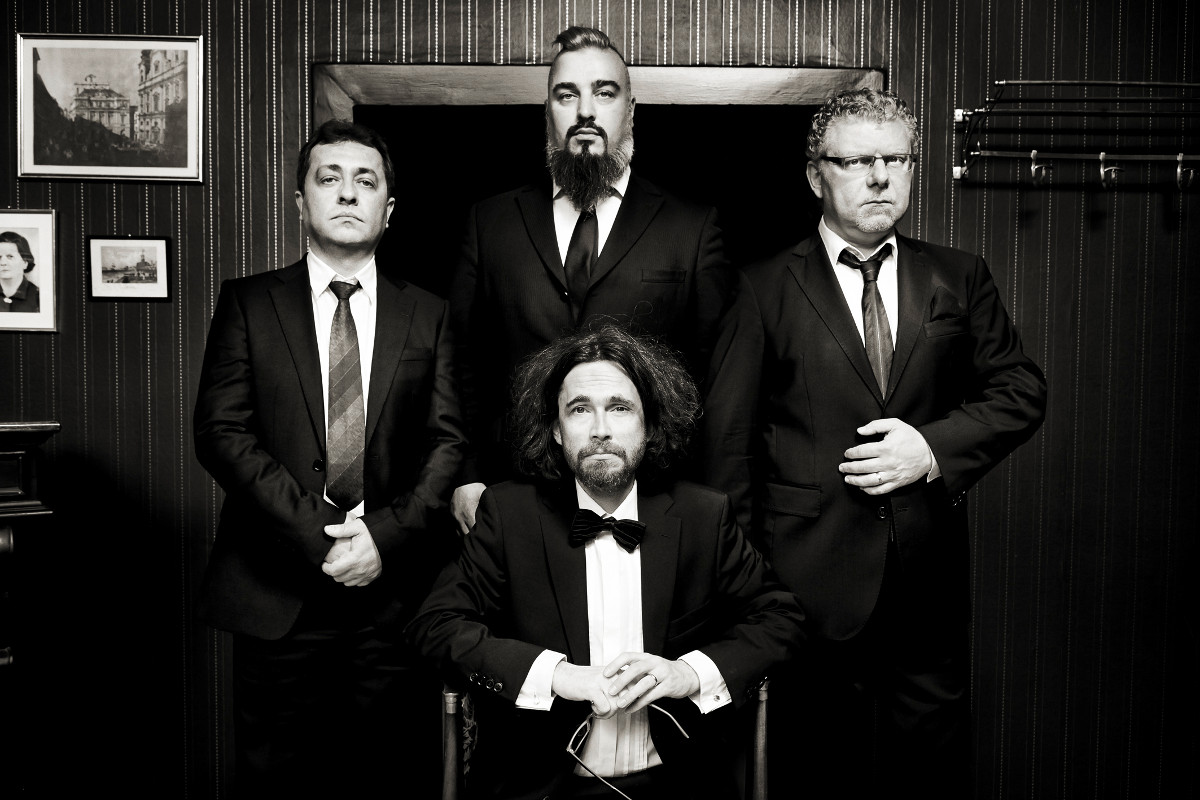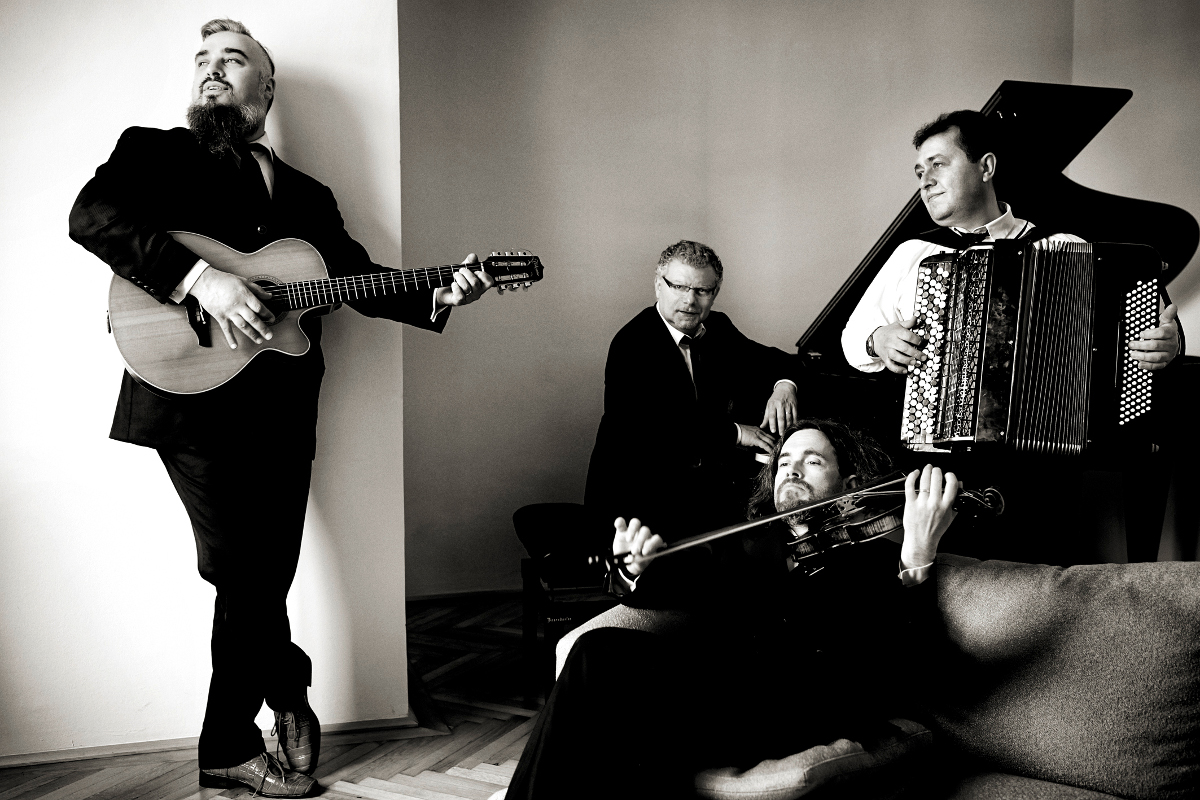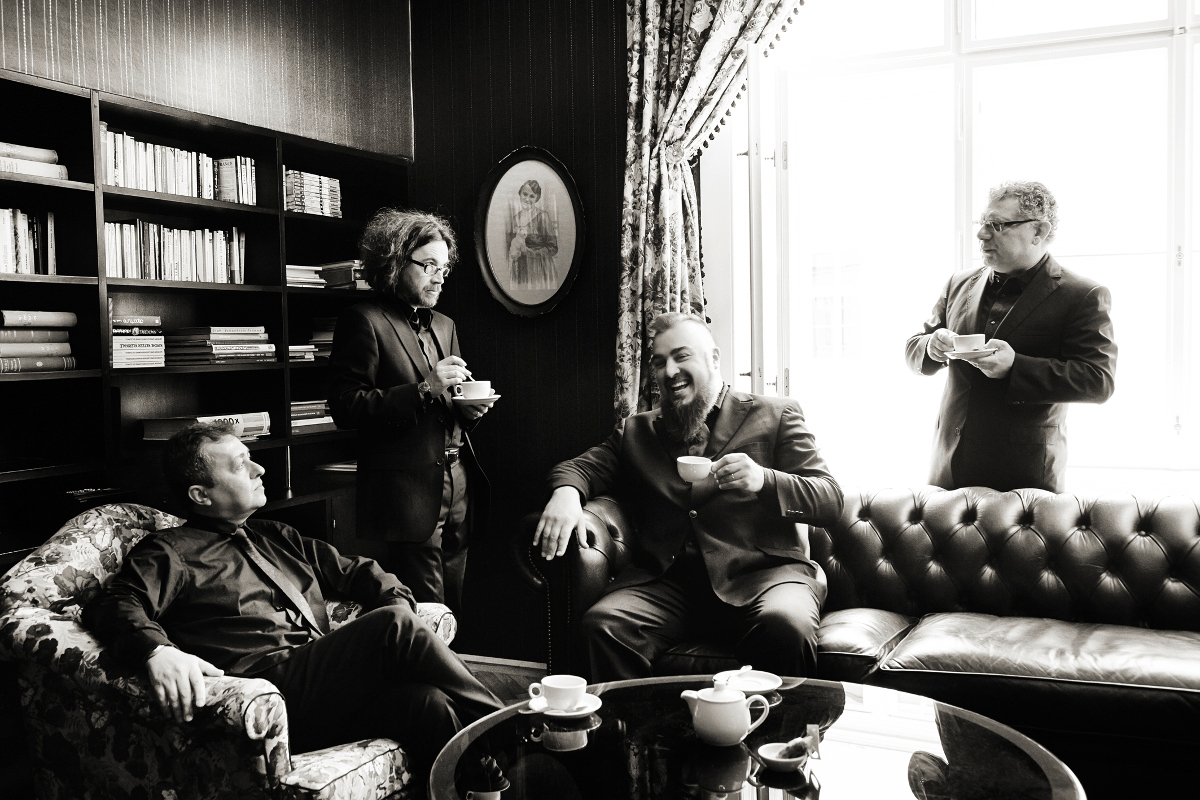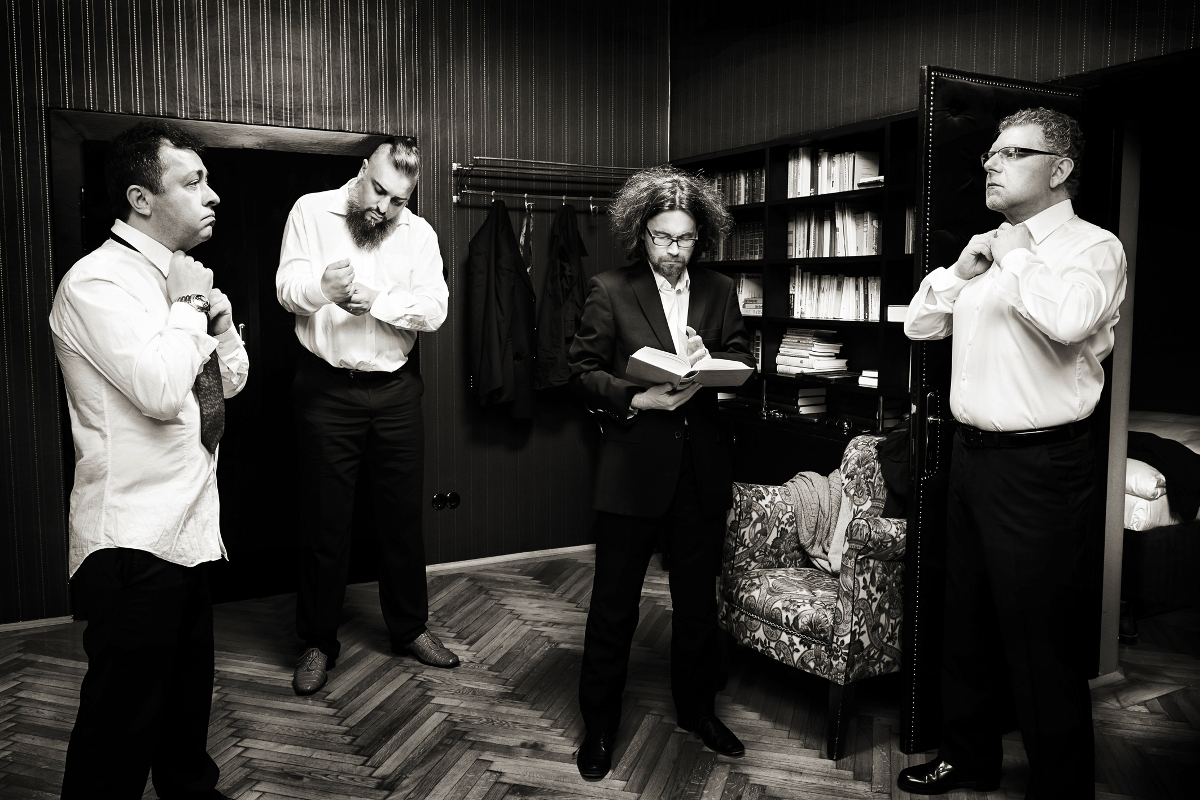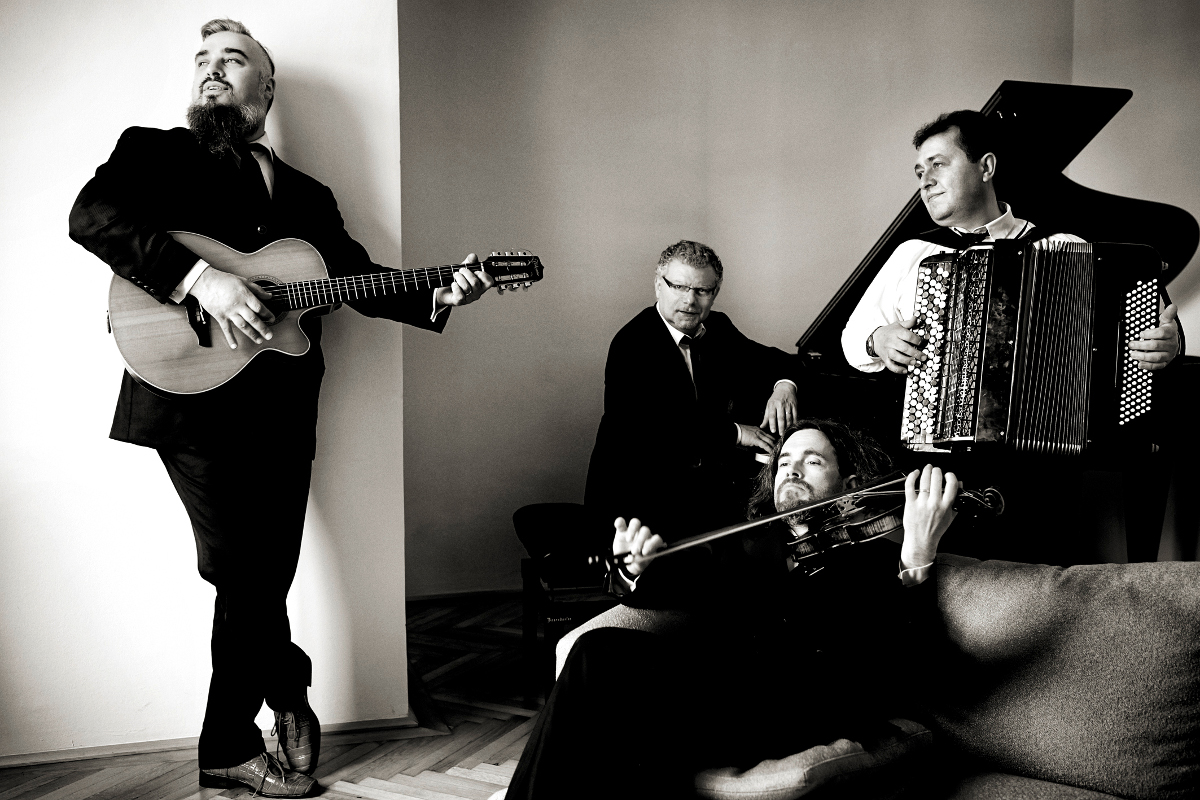 The Gentlemen Music Club is honored to have "The Four Glorious Sevens" of the Vienna music scene with us!
The all-star band consists of
Georgij Makazaria (frontman of "Russkaja" – vocals, guitar),
Aliosha Biz (devil fiddler and comedian – vocals, violin),
Alexander Shevchenko (half of the duo "Klezmer Reloaded" – vocals, accordion),
and Roman Grinberg (Vienna Jewish Choir Master – vocals, piano).
The four find pearls in the film, jazz, and dance music of the so-called Golden Age of the 20th century as well as in the folklore of Western, Southern, Central, and Eastern Europe. The "Gents" have many known and unknown songs with a lot of passion and nostalgia in their luggage. They bring every party to an emotional explosion and every concert stage to glow!
That's Gentlemen's Music World!